Our Clients
By accountants, for accountants
We love our clients! They are the reason we get out of bed every day! To bring our industry the best technology solutions to help them work smarter, become more productive and profitable! And to help teams to fall back in love with their jobs, because they can focus on growth and the fun tasks they love!
All of our products are designed to solve real problems, experienced by real people – not just software salesmen.
We develop and test our products hand in hand with our affiliated accounting practice, giving us a detailed understanding of industry complexities and client expectations.
We save accounting businesses over 20,000 hours annually, that means more time for meaningful work! And that excites us!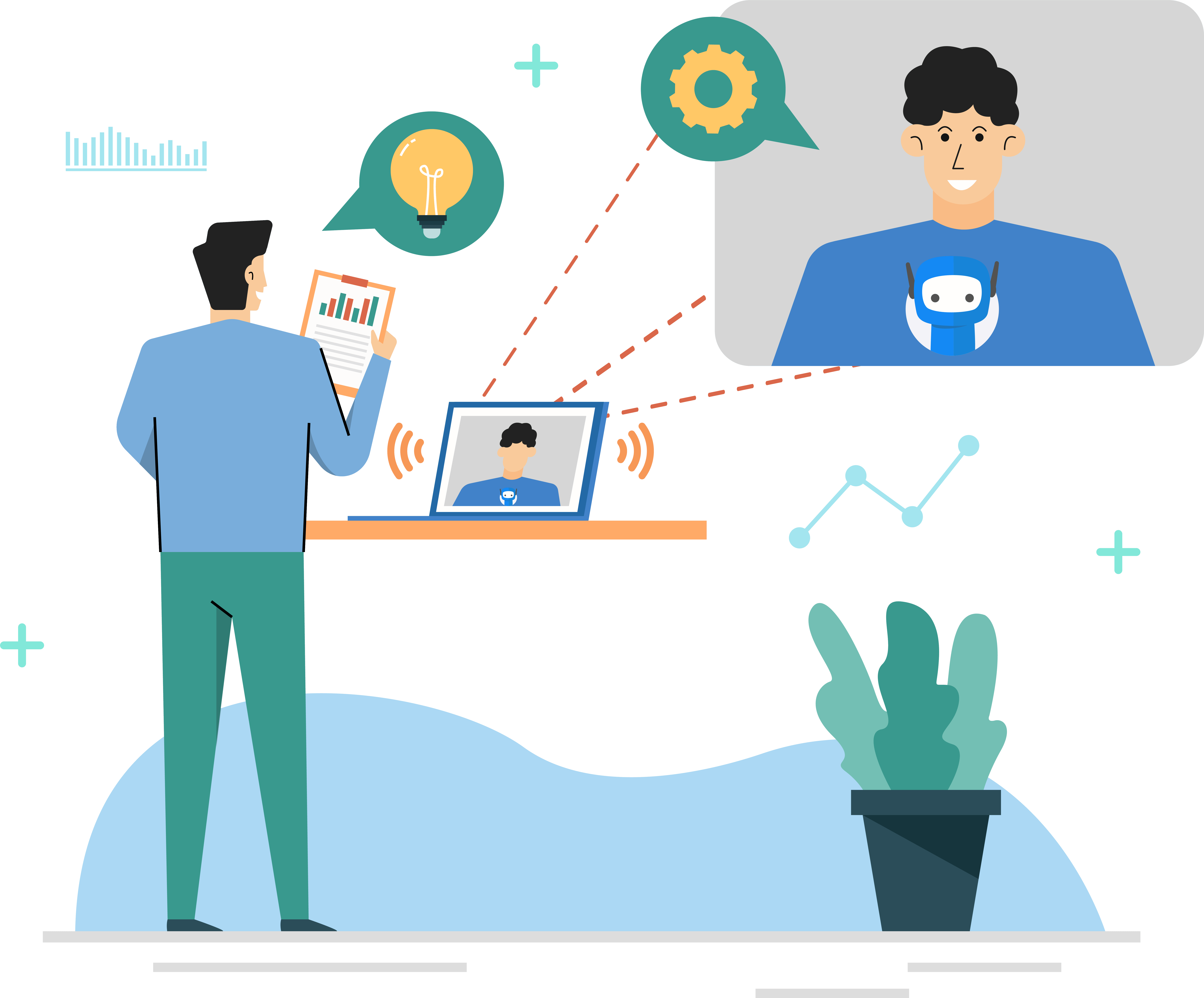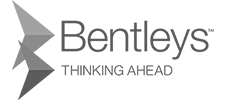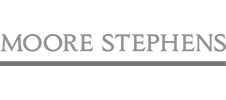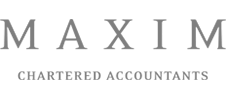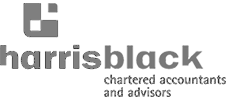 FuseDocs has been a game changer within our firm. It has dramatically decreased time in collating documents, improved work efficiency and reduced accidental errors. It has been super easy to use and the support team are always there to help with any questions or changes we may need completed. If only we made the change sooner!
Sage Cornwell
Accounting solutions Australia
We now use FuseDocs to not only collate our documents but also to generate individual documents within the pack itself. We now save both the admin and the accounting team's time combined about an hour per collation process.
Our support staff now have more time to devote to client services with the significant time saving we have been able to achieve. We can't wait for the next process to be tackled as the benefits from this one have been huge.
Ainsley Coggins
Accrus Harris Orchard
Since automating our processes my role has evolved – I'm working closer with our senior managers and now training other staff. It's a great feeling being productive and helping others achieve their goals!
Gerald Simeon
Harris Black
We couldn't be happier with FuseDocs. I would highly recommend giving the FuseDocs team a call to see what they can do for you and your processes.
Janelle Ebsworth
Maxim Chartered Accountants
The amount of time we're now saving on administration tasks has been amazing for our company.
Read more Client success stories Read more Client success stories